Last week, Fr. Maderak reminded us of the fact that we need to pray for our Shepherds. Contrary to what many people may think, being a Priest, like any vocation, can be very difficult. Sometimes we forget that our Priests are human with struggles, with hurts, with their own hopes and dreams, but they have given up so many of these things to answer God's call and in doing so, in serving the people of the Parish. Do you pray for our Priests? Just because they have given their lives to God doesn't mean that they are not in need of our prayers. In fact, they are more in need of our prayers as they have been called to be responsible for the Spiritual well-being of many, many people- a tall order!
Please visit our PRAYERS FOR OUR SHEPHERDS page. Bookmark this page. Pray these prayers often.

While we are on the subject of prayer, let's pray for the young people who will be receiving their Sacraments very soon. These children need our prayers so that they may remain close to God and the Church. Let us pray for these young souls that they will accept the love of the Holy Trinity and live out their callings as Catholics. Please say a special prayer on May 13 and May 20 for the children receiving their First Holy Communon and on May 17 for the youth who will be receiving the Sacrament of Confirmation.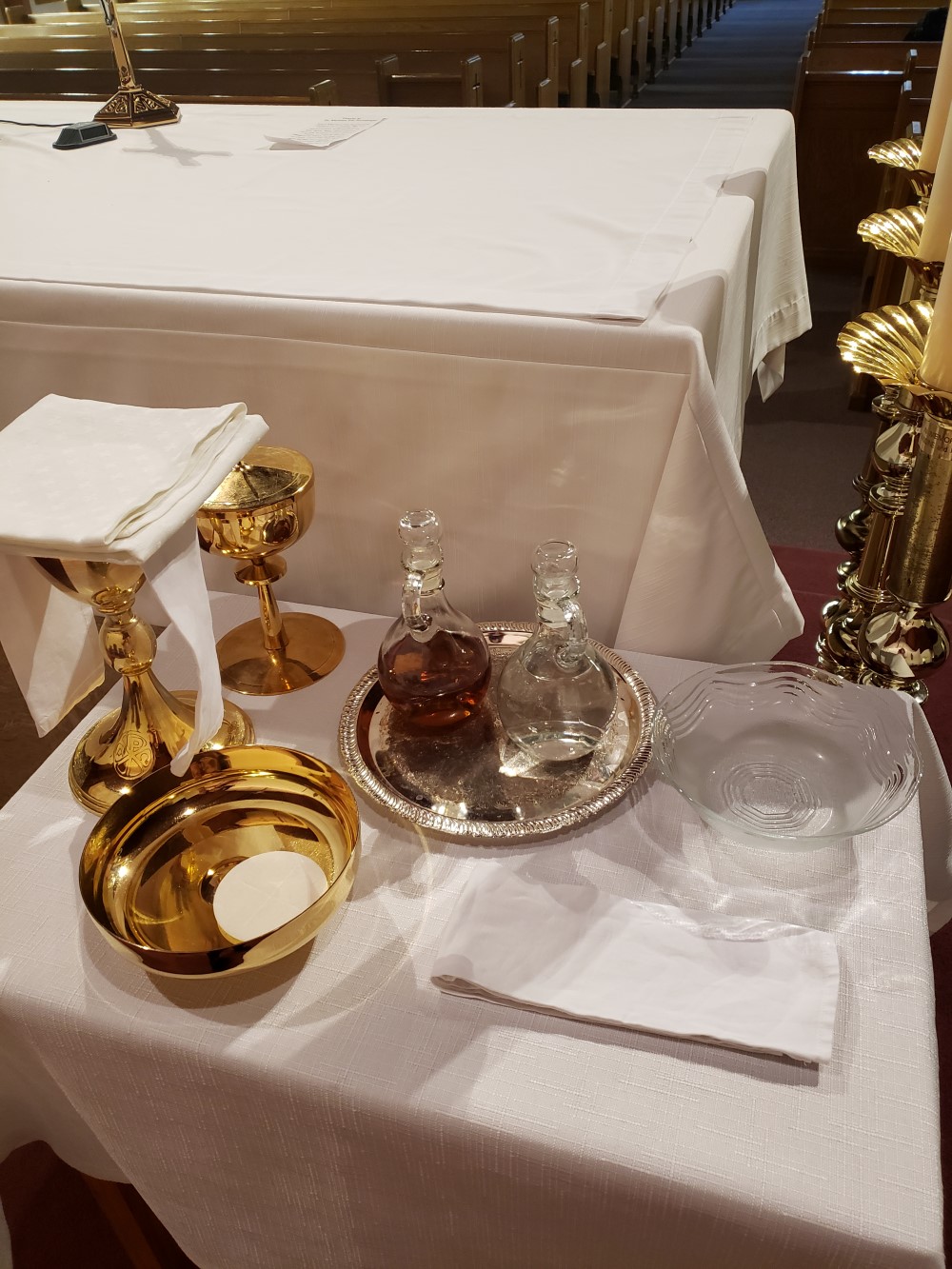 This is the beauty of a Parish family- we can pray for each other and give Spiritual support and love.