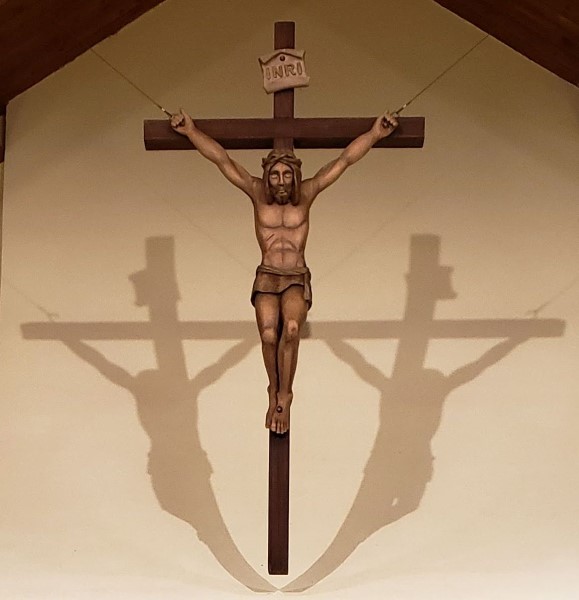 During the Season of Lent, we will have Stations of the Cross on Friday evenings at 7:00 p.m. followed by Mass.
You can also download a copy of the same Stations of the Cross that we will be using, by Fr. J. McGoey. Please feel free to use it as you wish and to pray the Stations as often as you can this Lenten season. Please click HERE for a copy.
Finally, should you wish to receive a shorter pamphlet version of the Stations of the Cross, they are available for pick up at the Parish.
God Bless you all and have a fruitful Lent.